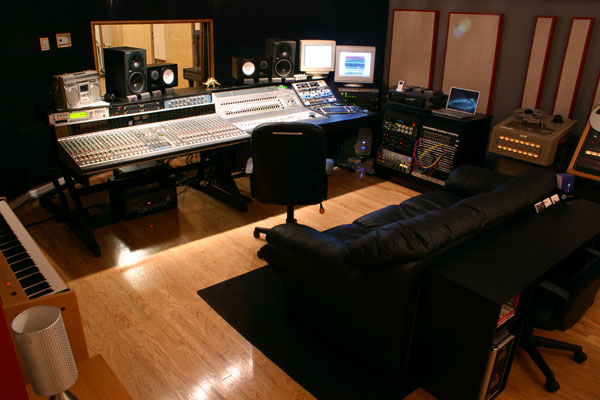 This room is Slven's pride and Joy. The room is completely and utterly soundproof, the door to the room is a large 3" thick metal door. PLease be careful upon entering as the door automatically closes and locks after each entry. Please catch the door so that it does not slam shut. The door opens only if the correct key code is entered into the consol on the left side of the door. Only Slven and Yuri know the code to this door. Above the key pad is a small light that glows red when the room is being used. PLEASE DO NOT SLAM THE DOOR WHEN THE LIGHT IS ON!!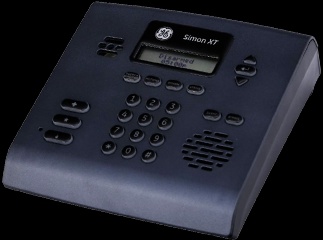 There is a Key pad in every single room, both on the first floor and the second. There is a button for each room, the small speaker allows one to speak through it to find someone so that they do not have to search the entire house. The keypads are located in the following areas:
Kitchen:
On the wall next to the doorway above the lightswitches
Living room:
On the wall next to the sound system.
Hallway:
On the wall at the Base of the stairs.
Slven's Studio
: 1.) Outside on the wall next to the door.
2.) Inside on the wall next to the switch Board.
Kyros's Room:
((ask her once she gets home XD))
Slven's Room:
On the wall next to his door.
Shivani's Room:
((ask her once she get's on XD))
Zeal's Room:
1. Right by the door
2. Next to the bed
Yuri's Office:
On the wall by the doorway.